Marquee Theatre Seating Chart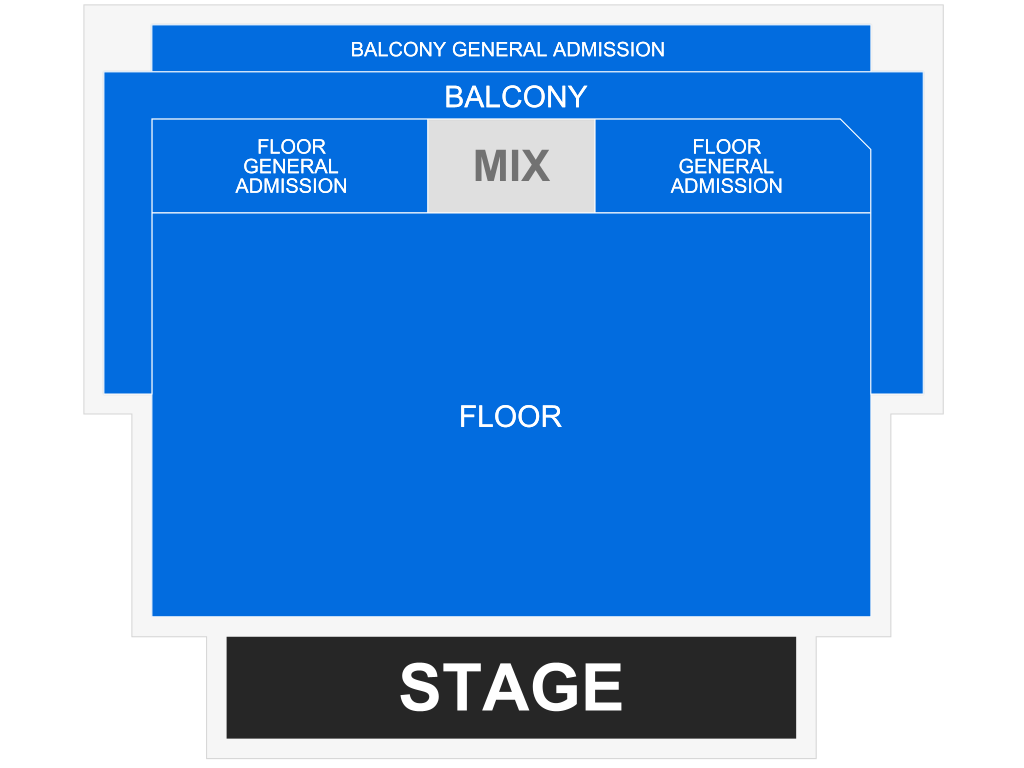 One of the most unique aspects of this popular venue is its size. With a capacity of just over 1500, the Marquee Theatre delivers a truly unmatched atmosphere which gives fans the most personal experience possible.
Wheelchair Access
The Marquee Theatre is proud to be able to say that the entire venue is fully wheelchair accessible and provides perfect, clear sightlines from every seat. Every accessible seat has companion seating included.

The Marquee Theatre reserves the right to remove and take appropriate legal action against any and all individuals who are found to be gaining access where it is not needed or required.
VIP Seating
VIP seating and packages are all available to make your visit to the Marquee Theatre truly special. Different packages are available and all offer different offers, including VIP Boxes, exclusive access, meet and greets, and other one-of-a-kind benefits.
Why not make your trip unforgettable by booking a VIP experience for the show?
NOTE: Depending on type of event the seating chart above may be subject to change. Always double check the seating chart for the specific event when selecting your tickets.
Reserve your tickets today and secure the best seats now! Check out the Marquee Theatre schedule to see all the upcoming events.
For all ticket and authenticity policies please read the ticket information page.